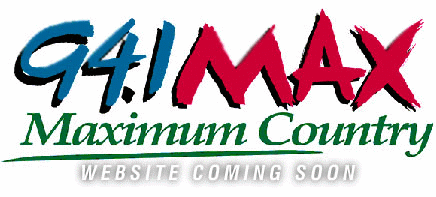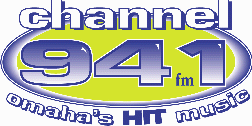 WOW-AM & FM were one of the last pair of stations west of the Mississippi to retain not only call letters beginning with "W", but also those which only contained 3 letters. When Journal Broadcast group acquired the pair of country stations they felt the baggage that came with Great Empire's operation of WOW in recent years was heavier than the stacks of mail the station would no doubt receive.
WOW-AM became KOMJ with an Adult Standards format. In October of 2000, (KSSO) 94 1 KISS Country was launched. The initial heavy promotion would soon be squelched by Clear Channel, who holds the trademark for the "Kiss" moniker and just happened to own the other country station in Omaha. Rather than fight it, Journal wanted to get on with the rebuilding of 94.1 FM. On December 29, 2000 KSSO segued into KMXM, 94 1 Max Country with no major fanfare, other than occasional announcements from the General Manager.
While the heritage of WOW was being rebuilt, the overwhelming success of another Journal format flip, CHR/Rhythmic KQCH (Chanel 97 7) skyrocketed, unseating the longtime heritage CHR leader KQKQ (Sweet 98). A number of factors came into play resulting in two format switches in May of 2002. At noon Friday May 3rd, 2002, Journal gave Channel 97-7 a new home, with a stronger signal, inside Omaha, discontinuing 94 1 Max Country. A day later the ratings would show that 94 Max Country had nearly doubled their 12+ audience.
Thanks to Dave @ NebraskaRadio.com for the submission