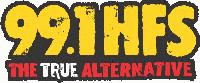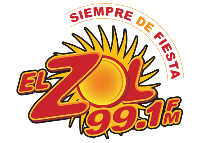 At noon on January 12, 2005, 99.1 WHFS was switched to a Tropical Latin music format. Its call letters were soon changed to WZLL for a few days, and then again to WLZL, and the station was rebranded as "El Zol 99.1 FM". Although a format change had been rumored to some extent for years–due to slipping ratings (22nd) in its primary market of Washington (although its ratings in Baltimore remained high)–the switch was not publicized beforehand and took many long-time fans, and even most of the station's staff, by surprise. Most of the station's staff were not told of the change until less than an hour before it happened, and new management presided in the air studio as the former format was playing its last few songs.
Aircheck Courtesy of HFStival.com.
Summary from Wikipedia.