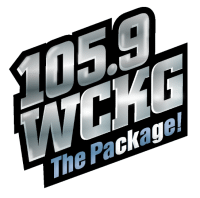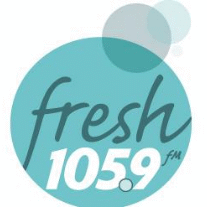 With the return of Dan Mason to the head of CBS' Radio division it soon became apparent that the company's FM Talkers were in danger. The "Free-FM" brand was dropped and the format was dropped in New York, Philadelphia, Detroit, Phoenix, San Diego, and Pittsburgh. In early October 2007, rumors began swirling that the Chicago outlet would soon change. Speculation ran from Rock to Spanish but kept coming back to the "Fresh" AC brand.
On October 30 it was officially announced that the station would be changing formats. Afternoon host Steve Dahl was the only survivor as his show would be moved to morning drive on sister "104.3 Jack-FM" WJMK. Outside of Dahl's show, the station went into stunt mode with Best-Of clips from Dahl's 11 years on WCKG. The station leaked to the local media that it would flip to All-Christmas on Friday, November 2. That flip never occurred as crosstown "Lite 93.9" WLIT moved up its planned switch to all-Christmas. The thought being that CBS purposely forced WLIT to move up its Christmas plans to make them more vulnerable.
Nevertheless, on Monday, November 5, WCKG spent the day simulcasting some of its Chicago sister stations: Dahl's first show on WJMK from 5:30 to 10am, Sports 670 WSCR from 10am to 2pm, AAA 93.1 WXRT from 2pm to 4pm, and News 780 WBBM from 4 to 5pm. Following the 5pm news tone Fresh 105.9 launched its AC format with U2's "Beautiful Day".