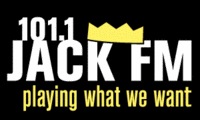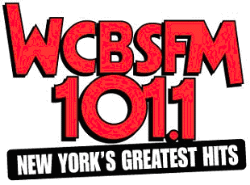 When Dan Mason returned as President of CBS Radio in the Spring of 2007, the first thing he did was make it clear that many of the blunders of the past few years needed to be fixed. The "Free-FM" brand was slowly dissolved, leading to the return of K-Rock. San Francisco's KFRC was relaunched on a new frequency just a few months after that station had dropped its heritage format. All that remained was dealing with that pesky Jack in New York.
On July 12, 2007 at appropriately 1:01pm, Jack shifted over to 101.1's HD-2 signal and made way for the return of a slightly modified WCBS-FM. Dan Taylor and Bob Shannon were brought back, but were joined by newcomers Broadway Bill Lee, Joe Causi and more 80's music.
Note: This is quite long, running at almost 27 minutes, but well worth it. Features the end of Jack, complete CBS-FM musical timeline and the first few jock breaks.