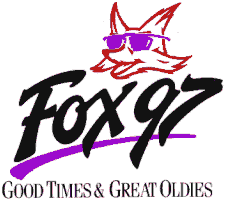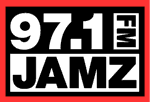 Summary by Lou Pickney.
Cox Broadcasting launched a "Save Our Oldies" campaign in Spring 2002 as a promotional venture to raise brand awareness about its oldies programming on 97.1 WFOX. Atlanta Oldies listeners feared that the company might be contemplating a shift from Oldies, though at the time they were assured that this was merely a promotional tactic and nothing more.
However, that promise was short lived. On February 1, 2003, WFOX began stunting with a rather clever approach. Cox simulcasted stations from outside the market on WFOX, including Hawaiian AC KINE/Honolulu, '80s KHPT/Houston, CHR-Pop WBLI/Nassau-Suffolk and CHR-Rhythmic WHZT/Greenville, SC. The station even simulcasted the Lex & Terry show from WFYV/Jacksonville, FL for one day of morning drive.
The concept was simple: Cox wanted to program an Urban station that would protect its Urban AC WALR while at the same time pull numbers away from Radio One's Urban WHTA.