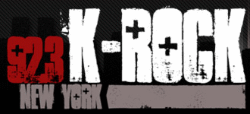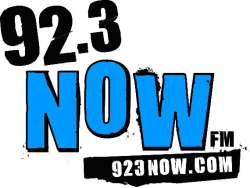 For much its life, WXRK "92.3 K-Rock" was synonymous with Howard Stern. Stern joined the station in 1986 and it was his flagship until he left for Sirius at the end of 2005. Outside of Stern, the station's identity was always evolving. It started out as Classic Rock, shifted to Alternative, and later Active Rock before bouncing back and forth between all three until it flipped to Talk as "Free-FM" at the beginning of 2006.
When the talk format didn't pick up steam, the station reverted to the "K-Rock" brand in May 2007. Outside of Opie & Anthony in the mornings, the station continued to struggle in the ratings as the stations identity had been lost due to the constant musical shifts and its target audience's usage of newer technologies to access the music it wanted.
Following the launch of sister "Amp Radio" in February 2009, rumors abounded about CBS debuting a similar station in New York. Those came true on March 11, 2009 as CBS debuted "92.3 Now" going head-on against Clear Channel's Z100.